Meet the Creator of the Math Mights!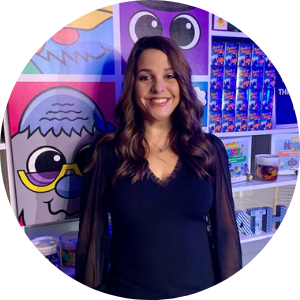 Shannon McCartney
Executive Producer, Founder/CEO – SIS4Teachers
Shannon is an international educational consultant, author, and producer. She has more than 15 years of teaching experience and is well known for her practical information and enthusiastic style. Shannon works with hundreds of teachers each year within her M³: Molding Math Mindsets professional development & Coaching Series, which embeds numeracy concepts within 21st century teaching and reasoning in mathematics.
Shannon is the creator of the Math Mights, a set of characters that represent math strategies to help students learn to solve problems more than one way, the My Counting Buddy math manipulative, the subitizing superhero Dotson and his Deck o' Dots, and she has authored many other classroom and curriculum resources to help teachers mold math mindsets in the classroom.
Most recently, Shannon has brought the Math Mights to life as a television series on PBS in conjunction with the Michigan Learning Channel. She has written and produced 200 episodes of The Math Mights Show, as well as countless video tutorials for math games and math strategies available exclusively for M³ Members!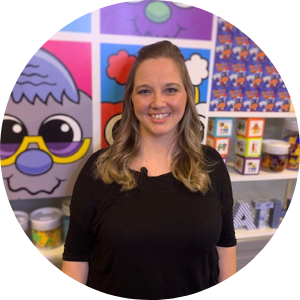 Alicia Gray
Kindergarten Teacher
Alicia Gray has a Bachelor's degree from Wayne State University and is currently working towards achieving her Master's degree in Curriculum and Instruction.  She holds a teaching certificate and is currently teaching Kindergarten with Lincoln Park Public Schools. 
Alicia is passionate about teaching early elementary.  Specifically she has found a special love of being a Kindergarten teacher.  Alicia is excited about being able to teach math in fun, hands-on and engaging ways for all students.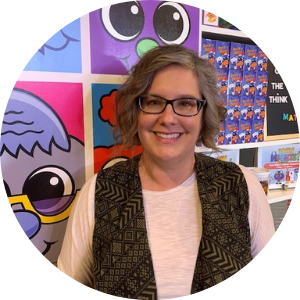 Tiffany Markavich
1st Grade Teacher
Tiffany has a B.S. in Education from Eastern Michigan University and a Master's Degree from the University of Michigan Dearborn in the area of Education.  Throughout her 22 years in Romulus Community Schools, Tiffany has taught 1st and 2nd grade and served as the Reading First Literacy Coach.  Currently, Tiffany is the Co- School Improvement Facilitator for Halecreek Elementary and the District Wide 1st Grade – Grade Level Leader. 
Tiffany is passionate about making every day in her classroom an amazing educational experience, doing numeracy talks, and having her kiddos "kiss their brain"!!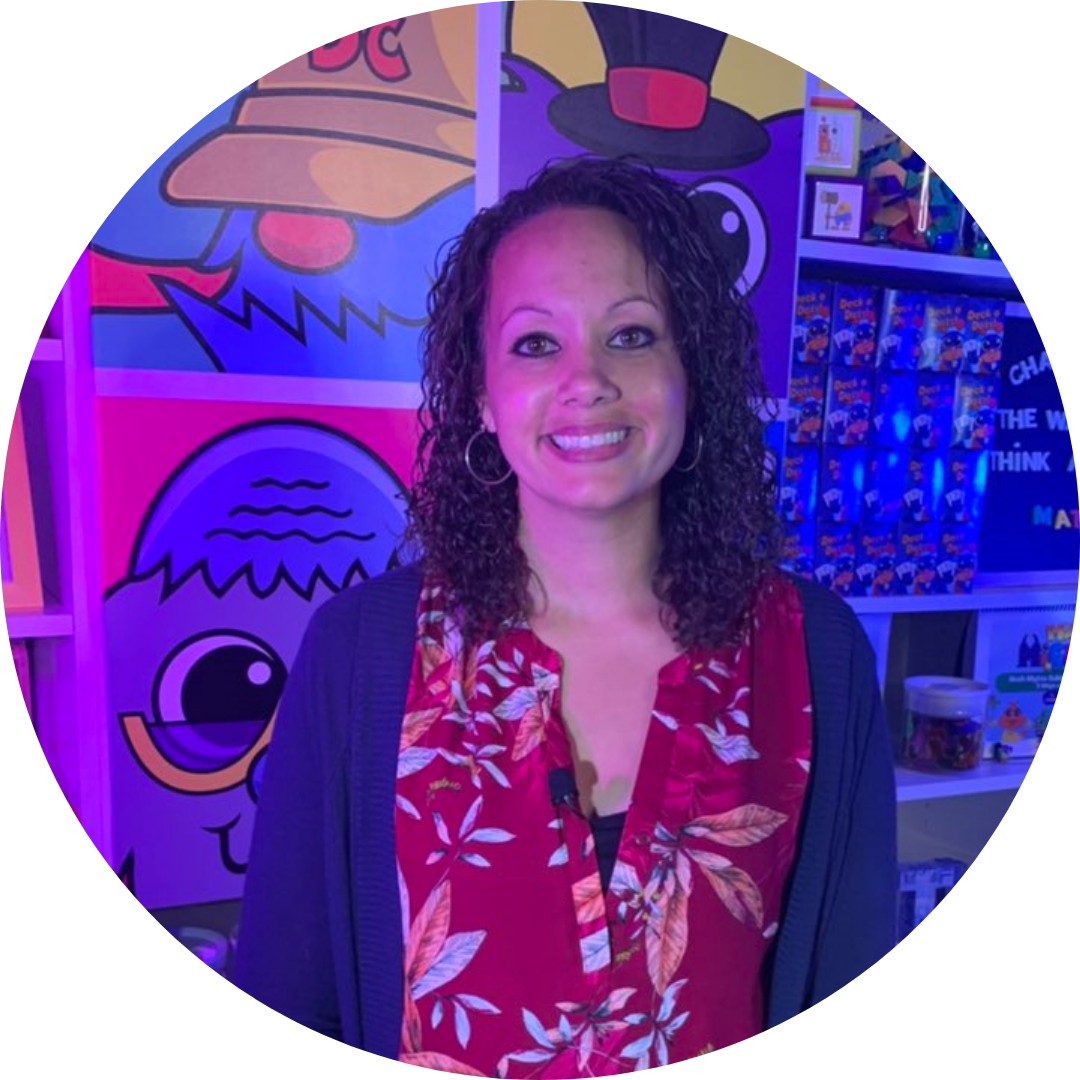 Brandi Ignagni
3rd Grade Teacher (Seasons 1-2)
Brandi Ignagni is an Elementary Instructional Coach for Plymouth-Canton Community Schools, and she loves working with teachers to improve their individual craft to maximize the learning and engagement for their students.  Starting her career in L'Anse Creuse Public Schools, Brandi has classroom experience teaching students from all grades, K-8, at all levels of ability. Having earned her masters in Curriculum and Instruction, Brandi is currently working on her Educational Specialist in Leadership degree to get her one step closer to her PhD in Educational Leadership. Brandi loves all things education and thrives on working with students and helping others transform their instructional practice to be equitable and accessible for all students.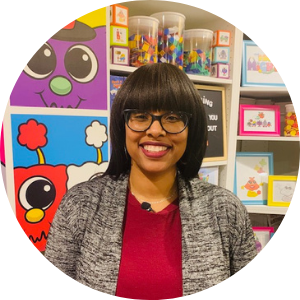 Ronda Askew
3rd Grade Teacher (Seasons 2-4)
Ronda, certified in elementary education with a specialization in early childhood, taught 2nd-4th grade for 19 years at Romulus Community Schools. She also spent 4 years as a lead teacher for a Summer School program with a focus on math and reading. Ronda got her B.S. from Western Michigan University, and is excited to put her extensive training in elementary math to work with the Math Mights!